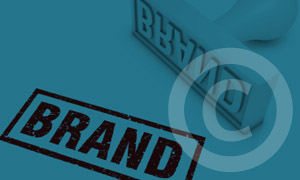 Stationery:
Your stationery will give potential clients their very first impression of your Rugby business and all too often people do judge a book by its cover.

A poor or unprofessional business card, a cheaply styled compliment slip or a tired looking letterhead can sometimes make the difference between winning and losing new business.

Illustration/Photography:
Illustration or photography offers a unique identity to your brand - by introducing a character or style that sets you apart from your competition.