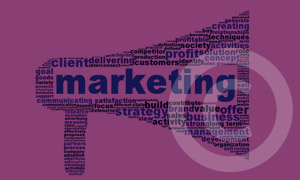 Rugby Marketing
We help Rugby companies attract new customers, increase sales and communicate more effectively.

Starting with your company business plan we look at what the business is looking to achieve, the market you are wishing to attract and your route to market.



The web is a complex market space, and therefore marketing online is even more complex. It is easy to spend money on 'vanity' rather than cold hard results. Too many businesses pay for advertising that looks and sounds great, but without the rewards of actual business delivered to the business.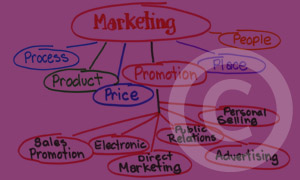 The Power of Persuasion:
We are adept at copywriting. Good copywriting blends both enticing content and SEO friendly keywords for your website. This provides interesting content while also benefiting your search engine rankings. Copywriting can allow you to direct your audience to where you want them to go.

Social Media:
For Rugby businesses, the important thing to remember is when someone likes your Facebook page, they are automatically advertising the fact to every single facebook connection and advertising your business.

If you want an advantage over your competition, we recommend a bespoke design Facebook presence in conjunction with your company branding.