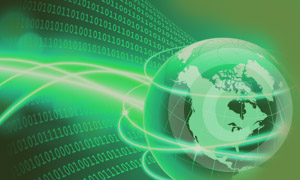 Rugby Website Design
A website is like a printed brochure and a critical investment for any business as it's one of the most effective gateways to new customers and recurring revenue. In today's climate businesses and consumers now turn to the web automatically to research and identify suppliers of products and services that they require, so it is important you get your website right!


SEO:
Your website will be technically built to facilitate optimal search engine performance.
After all if it isn't what's the point? Maximise your user's experience from day one.

We will work closely with you to identify key objectives to develop a project plan aligned to your budget and key deliverables within an agreed timeframe. Whether you are a new business in Rugby looking for your first website or an existing business wanting to upgrade to include greater functionality such as a content management system website designs (CMS) or e-commerce (online shop) - We can help.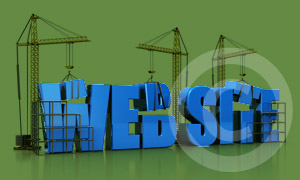 E-commerce:
As more businesses and consumers now turn to the web in the first instance to shop for the best deals – it is crucial that you have a site that is intuitive, easy to navigate and motivates the user to buy your products,

We build sites that tick all the right boxes with design and are structured so that key search engines recognise them.

Our e-commerce websites are designed to give you full control over your product listings and are fully integrated with Paypal, Sagepay or Worldpay.

Allowing you to manage stock control, shipping costs and the order process fully.

We offer on-going support to businesses wanting to produce or update their their e-commerce website.